Dependent upon the nature of the offense, River will provide a home for individuals that have been convicted of crimes, however, they cannot currently be on parole. Law Enforcement bed checks and searches are not a part of our environment, and our residents are self-motivated in their recovery.
River Sober Living's Founder lived in over 10 different sober living houses throughout his recovery process from Boise to California, Arizona and Hawaii. Every sober living house that was recovery-driven, clean and safe had a Live-In House Manager, and an ownership that placed the success of their resident's recovery first and foremost.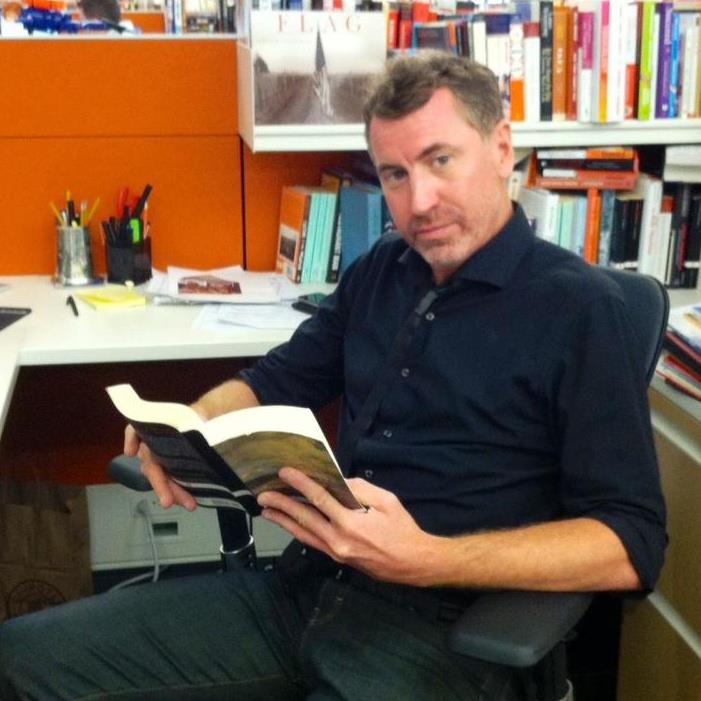 Every River House has a vetted and fully-committed Live-In House Manager.
Live-in House Managers are the hinge-pins of River Sober Living. They function as leaders in sobriety and hold residents accountable to the zero-tolerance policy, and to the house rules which ensure cleanliness, comaradarie, functionality, and help River Houses to be welcomed in the neighborhood, not feared.